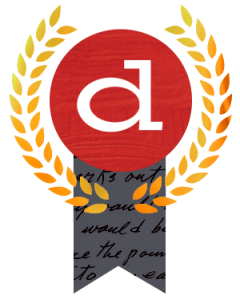 Entry period is now open and ends December 15th.

december is proud to sponsor the 2nd Annual Jeff Marks Memorial Poetry Prize. This year's judge is Mary Szybist, Winner of the 2013 National Book Award for Incarnadine.
1st Prize: $1,500 and publication
Honorable Mention: $500 and publication
All finalists listed in Spring 2015 Awards issue.
$20 entry fee includes copy of Awards issue.
Submit up to three poems per entry between Oct. 1 and Dec. 15.
Name and address on cover letter only.
Submit online at www.december.submittable.com/submit
or by mail at PO Box 16130, St. Louis, MO 63105.