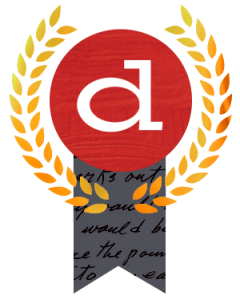 Entry period is now closed for the 2015 Curt Johnson Prose Awards.
This year's judges are Joyce Carol Oates (fiction) and Albert Goldbarth (nonfiction).
1st Prize: $1,500 and publication
Honorable Mention: $500 and publication
All finalists listed in Fall/Winter 2015 Awards issue.
Please come back soon to see the winners of this years prose awards.
2016 Jeff Marks Memorial Poetry Prize — CLOSED opens October 2015
$1,500 and publication in our Spring 2016 issue for First Place; $500 and publication in our Spring 2015 issue for honorable mention. Judge Marge Piercy, is the author of seventeen collections of poetry and fifteen novels. Each entry should include no more than three poems.  Submission open between October 1, 2015 and November 15, 2015.  Name and address on cover letter only.  $20 entry fee includes copy of Awards issue.
AUTHOR NAME OR OTHER IDENTIFYING INFORMATION SHOULD NOT APPEAR IN YOUR TITLE OR ANYWHERE ON YOUR UPLOADED OR HARD COPY DOCUMENT.