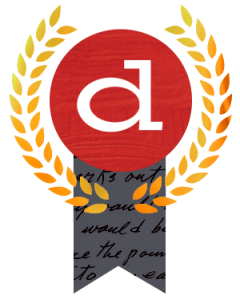 Entry period is now open for the 2015 Curt Johnson Prose Awards.
This year's judges are Joyce Carol Oates (fiction) and Albert Goldbarth (nonfiction).
1st Prize: $1,500 and publication
Honorable Mention: $500 and publication
All finalists listed in Fall/Winter 2015 Awards issue.
Submit one story or one essay per entry between April 1 and June 15, 2015. Each entry should not exceed 8,000 words. Name and address on cover letter only. $20 entry fee includes copy of Awards issue. Submit online at www.december.submittable.com/submit or by mail at PO Box 16130, St. Louis, MO 63105.