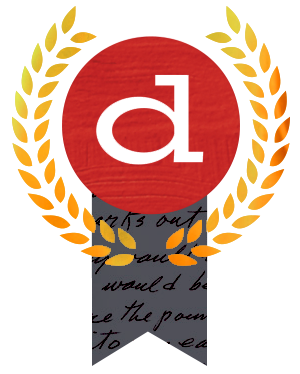 The entry period for the 2017 Jeff Marks Memorial Poetry Prize is CLOSED
THIS YEAR'S JUDGE IS ADRIAN MATEJKA, AUTHOR OF MIXOLOGY, THE BIG SMOKE, AND THE FORTHCOMING MAP TO THE STARS. For more information about Mr. Matejka click here.
1st Prize: $1,500 and publication
Honorable Mention: $500 and publication
All finalists published in Spring/Summer 2017 Awards issue. Finalists will be paid at regular contributor rates.
2017 Jeff Marks Memorial Poetry Prize — October 1 to December 1, 2016 (CLOSED FOR SUBMISSION)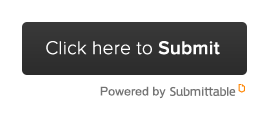 Guidelines:
Submissions are open between October 1, 2016 and December 1, 2016.  You may enter as many times as you like, but each entry should include no more than three poems. Name and address on cover letter only.  $20 fee per entry includes copy of Awards issue. Each submission is carefully considered for publication. Please submit previously unpublished work only. Any size print run or online publication (including blogs and/or social networking) disqualify an entry. 
AUTHOR NAME OR OTHER IDENTIFYING INFORMATION SHOULD NOT APPEAR IN YOUR TITLE OR ANYWHERE ON YOUR UPLOADED OR HARD COPY DOCUMENT.
december accepts submissions online through Submittable. 
december does not accept simultaneous submissions. We respond as quickly as possible.
december also accepts submissions through the U.S. mail. If submitting by mail, please enclose a self-addressed, stamped envelope (SASE) with sufficient postage, your $20.00 entry fee (check or cash), and indicate if you would like your manuscript returned.
december assumes no responsibility for delayed, lost, or damaged manuscripts.
Address postal submissions and correspondence to:
december
P.O. Box 16130
St. Louis, MO 63105