source url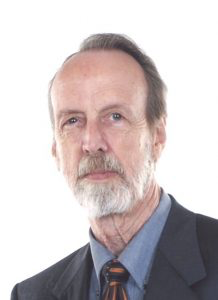 We mourn the passing of Robley Wilson, whose first published poems (ever!) appeared in december in 1958. When we announced our revival in 2013, Robley sent us this email: "When I saw the december logo as it emerged from my mailbox, I was unexpectedly back in Iowa City, 55 years ago. How fine that you're bringing it back to life. I hope the revived december flourishes."
comprare viagra generico 200 mg spedizione veloce a Firenze
comprare viagra generico 100 mg pagamento online
follow link http://maientertainmentlaw.com/?search=blood-transfusions-p9016-premedication-lasix-j1940 APOLOGIA FOR THE NEXT OF KIN
http://maientertainmentlaw.com/?search=accutane-and-nose-crusts Eight hours nameless, seven hours unwept,
Thees ashes cool past recollection. Now
The picket lines of blistered birch allow
No smothered footfall where the flames have swept,
And in this blackened grove at a pathway's end
The daybreak fog will mourn without a sound.
Noise enough when gray wings beat the ground
And burst with strength, but could not rise again.
comprare levitra Palermo Eight hours nameless, seven hours unwept,
These ashes cool. For what your tears are worth,
The vanity of loving is a sin
In men. These fell from love, and so begin
Learning upon this furnace floor of earth
A tongueless sleep the phoenix never slept.
-Robley Conant Wilson
vardenafil effetto 36 ore From december Vol. 1.2, May 1958