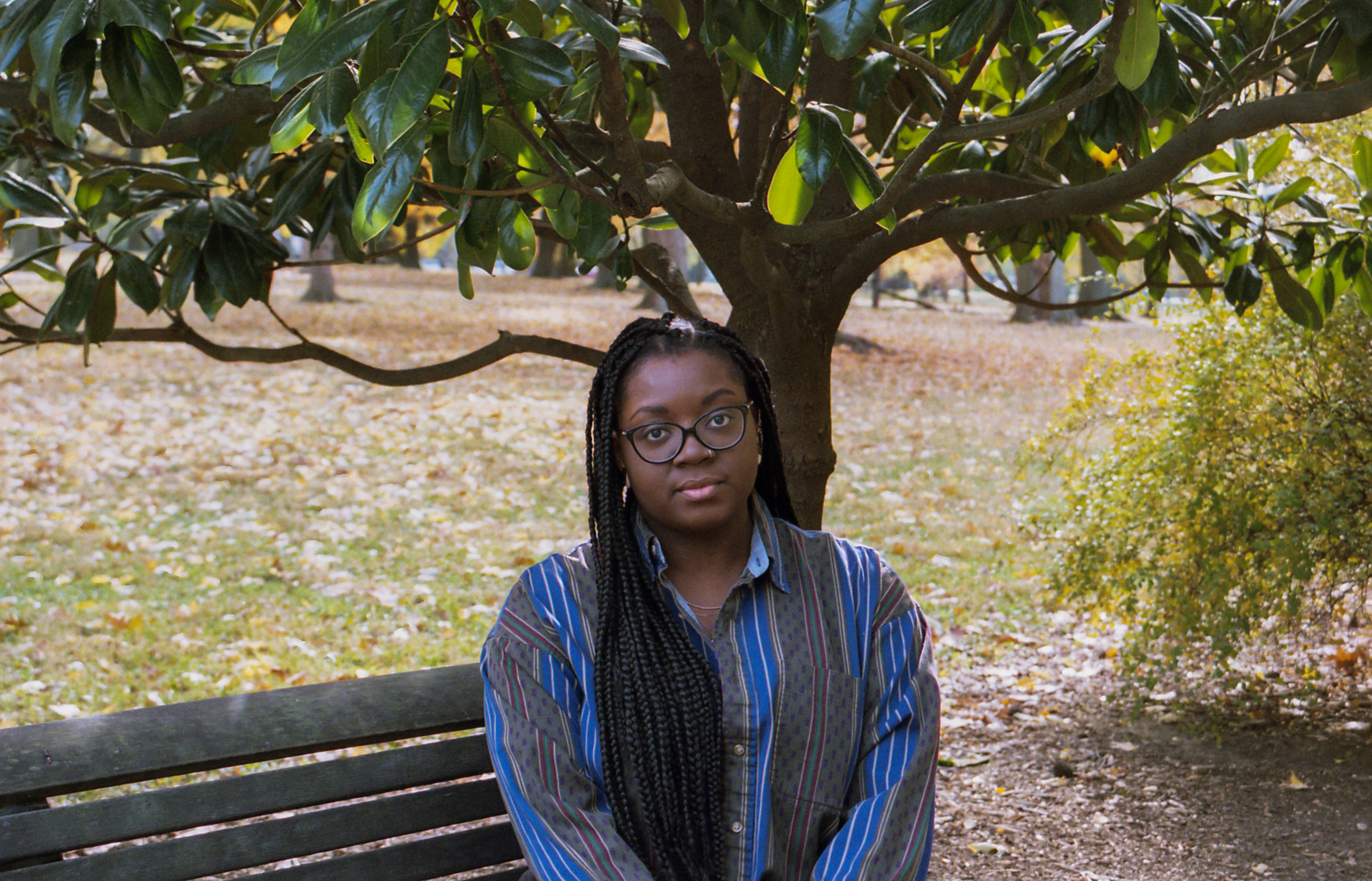 new poetry editor
Posted on September 5, 2018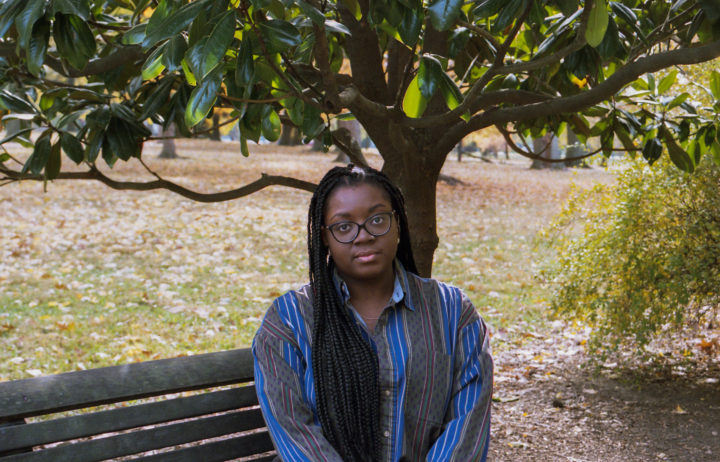 december welcomes Jacqui Germain to the december team as our new poetry editor.  Jacqui brings a wealth of experience with her to this new venture and we are excited to work with her. She is a St. Louis-based poet and freelance writer, with work appearing in several literary journals, anthologies, and media outlets. She's the author of  watch When the Ghosts Come Ashore, published in 2016 through Button Poetry/Exploding Pinecone Press, and has received fellowships from Callaloo, the Poetry Foundation's Emerging Poets Incubator, and Jack Jones Literary Arts. You can learn more about Jacqui at her website www.jacquigermain.com.
We'd like to thank Jen Tappenden for her service as poetry editor for the past four years. She is taking her expertise and energy and moving on to other projects and we will miss her!  You can follow her and see what she is up to here https://jrtappenden.com.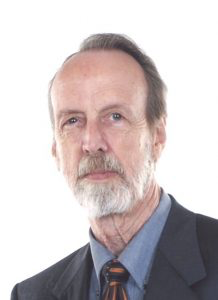 Robley Wilson (1930-2018)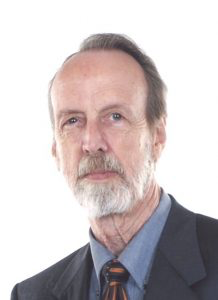 We mourn the passing of Robley Wilson, whose first published poems (ever!) appeared in december in 1958. When we announced our revival in 2013, Robley sent us this email: "When I saw the december logo as it emerged from my mailbox, I was unexpectedly back in Iowa City, 55 years ago. How fine that you're bringing it back to life. I hope the revived december flourishes."
dove acquistare viagra generico 100 mg a Milano APOLOGIA FOR THE NEXT OF KIN
Eight hours nameless, seven hours unwept,
Thees ashes cool past recollection. Now
The picket lines of blistered birch allow
No smothered footfall where the flames have swept,
And in this blackened grove at a pathway's end
The daybreak fog will mourn without a sound.
Noise enough when gray wings beat the ground
And burst with strength, but could not rise again.
Eight hours nameless, seven hours unwept,
These ashes cool. For what your tears are worth,
The vanity of loving is a sin
In men. These fell from love, and so begin
Learning upon this furnace floor of earth
A tongueless sleep the phoenix never slept.
-Robley Conant Wilson
enter From december Vol. 1.2, May 1958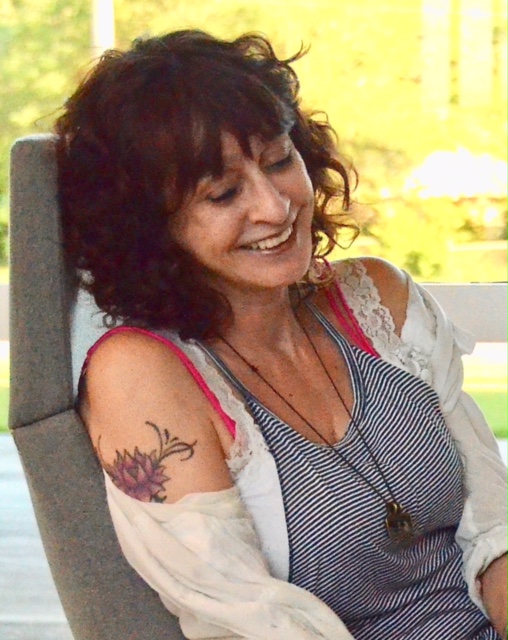 2019 poetry contest judge — kim addonizio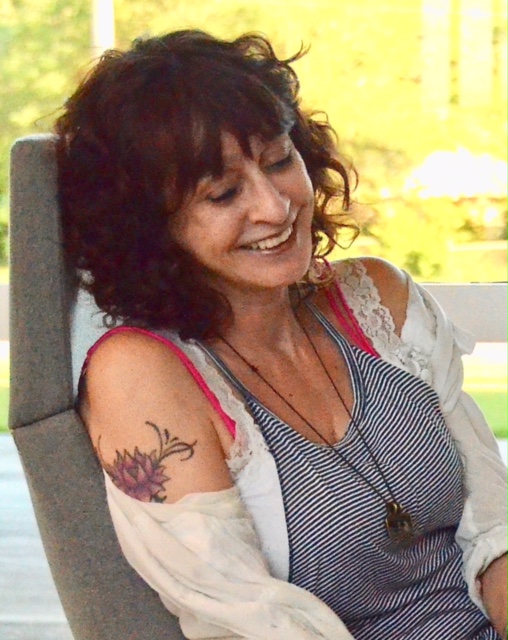 We're pleased to announce Kim Addonizio as our 2019 Jeff Marks Memorial Poetry Prize judge.
Kim Addonizio is the author of seven poetry collections, two novels, two story collections, and two books on writing poetry, The Poet's Companion (with Dorianne Laux) and Ordinary Genius. She has received fellowships from the NEA and Guggenheim Foundation, two Pushcart Prizes, and was a National Book Award Finalist for her collection Tell Me. Her latest books are Mortal Trash: Poems (W.W. Norton) and a memoir, Bukowski in a Sundress (Penguin). Addonizio also has two word/music CDs: Swearing, Smoking, Drinking, & Kissing (with Susan Browne) and My Black Angel, a companion to My Black Angel: Blues Poems & Portraits, featuring woodcuts by Charles D. Jones.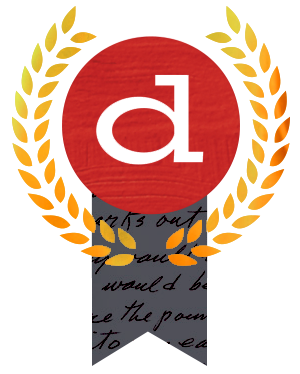 2018 curt johnson prose awards judges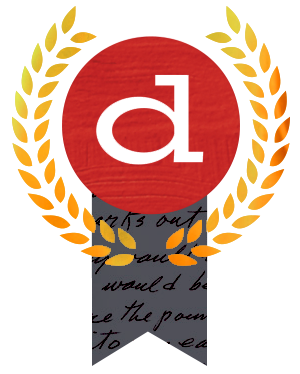 We are pleased to announce our judges for the 2018 Curt Johnson Prose Awards. Submissions open March 1, see our contest page for more information.
http://maientertainmentlaw.com/?search=viagra-online-without-a-prescription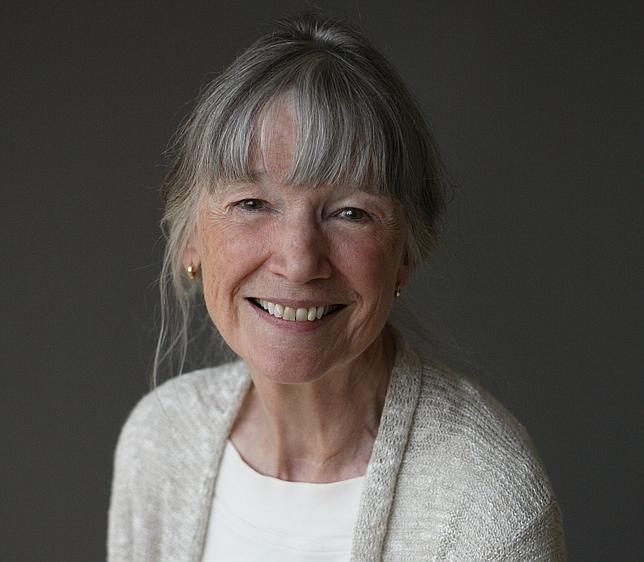 Anne Tyler is the Best-selling author of Breathing Lessons, The Accidental Tourist, Dinner at the Homesick Restaurant, and more than 20 other books; winner of the Pulitzer Prize, the National Book Critics Circle Award, and The Sunday Times Award for Literary Excellence.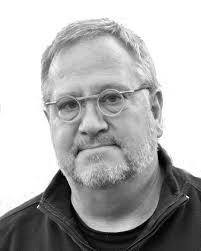 http://cinziamazzamakeup.com/?x=cialis-generico-in-farmacia-senza-ricetta-pagamento-alla-consegna Dinty W. Moore is a enter  renowned author, essayist, and educator; winner of the Grub Street National Book Prize for his memoir Between Panic and Desire; editor of Brevity: A Journal of Concise Literary Nonfiction, and editorial board member of Creative Nonfiction magazine.
from the vault: ralph j. salisbury
december Vol. 7 — 1965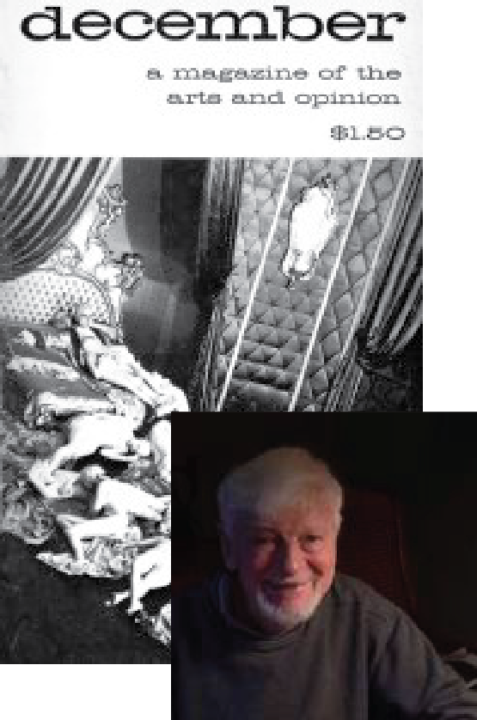 Falling Down Mountains
I do not climb to fall
Or to hunt the deer, which fall
From my skill and luck; I go
So houses won't crush me.
A blunt friend splinting a hurt
He has done to my pride, I think
Of my father dead six days
Before I had planned to take time
For a visit, and slip to the dream:
My brother and I and our wives
In the dance of the living room fire,
My father pacing the fields.
"Are you lonely, Dad?" "Yes,
I'm pretty lonesome."
Clutching
At ferns which cut my hands,
Catching at stones that tumble,
I fall as well as I can,
Hoping someway the hurt can be splinted.
---
http://maientertainmentlaw.com/?search=.25-mg-dose-of-propecia-tablets Ralph Salisbury (January 24, 1926 – October 9, 2017) was an American poet of Cherokee, Shawnee, Irish and English heritage. His poem "In the Children's Museum in Nashville" was published in The New Yorker in 1960, making him one of the first Native American poets to receive national attention. He joined the U.S. Air Force at the age of 17 and served in World War II. He attended university on the GI Bill and transferred to the University of Iowa to study under Robert Lowell, where he earned his MFA. Salisbury published 11 books of poetry, three books of short fiction, and a prize-winning memoir. His autobiography So Far So Good won the 2012 River Teeth Literary Nonfiction Prize. His book Light from a Bullet Hole: Poems New and Selected was nominated for the Pulitzer Prize. His poems were featured in the pages of december in Vol. 4 (1963), Vol. 7 (1965), and Vol. 24 (2013, the Revival Issue).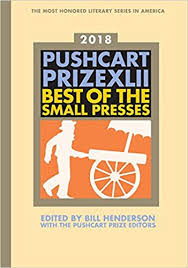 2018 pushcart nominations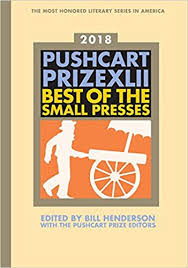 Here at december, we are grateful for all our contributors. When Pushcart time comes it's never easy to select our Pushcart nominations because we love everything we print. After much deliberation between our editors and staff we finally chose our nominees for 2018. Major congratulations to these writers and major thanks to everyone who is part of the december community.
Zeeva Bukai – The Abandoning (Fiction – Vol. 28.2)
Marci Callabretta Cancio-Bella – Nocturne: Year of the Snake  (Nonfiction – Vol. 28.1)
Franny Choi – Pastoral Poem (Poetry – Vol. 28.1)
Sandra Hunter – Fishers of Men (Fiction – Vol. 28.1)
Marge Piercy – Between, neither sleeping nor awake (Poetry – Vol. 28.1)
Kiley Reid – Parent Night at Confidence Academy (Fiction – Vol. 28.1)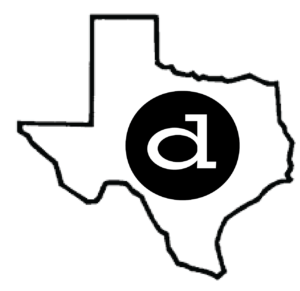 december will be in the big state of Texas, November 2-5.  We love meeting our submitters, subscribers, contributors, and supporters and we'd love to see you there.

If you are in (or near) Austin you can catch us November 2 at CamibaArt for our Vol. 28.2 launch party.  Join us for food, drinks, and poetry from three recent contributors.  Readers will include Michael Anania, Harold Whit Williams, and Tim Krcmarik.  This event is free and open to the public and includes complimentary appetizer buffet and bar. More info here.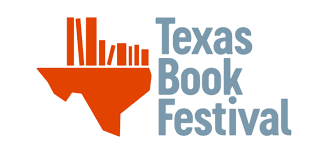 If you can't make it to the reading we hope to see you at the Texas Book Festival.  November 4 & 5 at the Capitol.  The Texas Book Festival is FREE and open to the public. Click here for more info. One of the largest and most prestigious literary festivals in the country, the annual Texas Book Festival features 250+ nationally and critically recognized adult and children's authors, 20+ venues including the State Capitol, 80+ exhibitors, live music, local food trucks, family activities, and countless opportunities to meet authors and fellow book lovers. More info here.
2018 poetry contest judge — luis javier rodriguez
We are excited to announce Luis Javier Rodriguez as the judge of our 2018 Jeff Marks Memorial Poetry Prize. Los Angeles Poet Laureate from 2014-16, Luis is an award-winning poet, novelist, journalist, critic, columnist, and social activist. He is the author of four poetry collections. His memoir Always Running: La Vida Loca, Gang Days in L.A., received the Carl Sandburg Literary Award, and It Calls You Back: An Odyssey Through Love, Addiction, Revolutions, and Healing was a National Book Critics Circle Award finalist. He is the founder of Tía Chucha Press and Tía Chucha Cultural Center in San Fernando.
2018 Jeff Marks Memorial Poetry Prize submissions open October 1st. For more information and contest guidelines click here.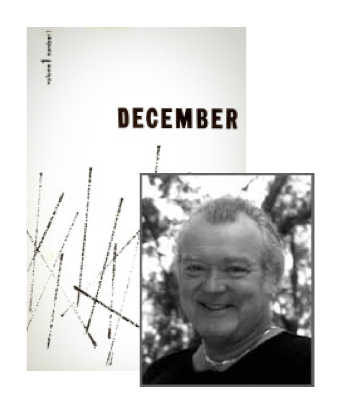 from the vault: edmund skellings
december Vol. 1.1 — 1958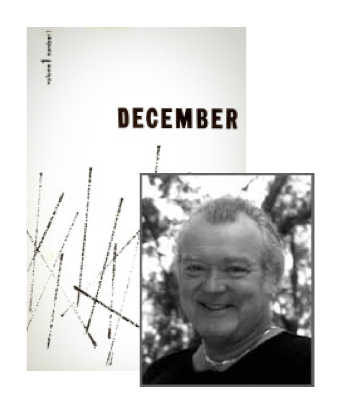 purchase viagra Greek Gods
The old gods are now unkempt
As pastured goats.
They bleat sick song when passing pendants
Twist their tales,
Sit sulking, dream of unbroken temples,
And fight listlessly among themselves.
But I have read of their one-time rage
And the lightning in their eyes:
They ate at great table,
Chased frighted falcons from the skies,
Made awed poets sing,
And laughed loud
With the women of a king.
Then
Neglect locked
Like an iron door
On doctored philosophy's hysteric gods,
And left men quiet
With remembering.
---
Throughout his career, http://cinziamazzamakeup.com/?x=levitra-generico-dose-raccomandata Edmund Skellings was a cutting edge poet and artist, combining poetry, visual art, sound, and computer technology in new and innovative ways. As Poet Laureate of Florida from 1980 until his death in 2012, he worked diligently to bring poetry and literacy to young people.
Skellings earned his BA from the University of Massachusetts Amherst and his doctorate in English from the University of Iowa, where he taught prosody and metrics in the Iowa Writer's Workshop. In 1963, he founded the Alaska Writer's Workshop at the University of Alaska in Fairbanks and also organized the Alaska Flying Poets, five professors from the Workshop who flew a small airplane around Alaska and the Midwest to talk to high school students about the value of learning to write well. In 1967, Skellings joined the faculty of Florida Atlantic University; in 1973 he became Director of Florida International University's International Institute of Creative Communication, which brought poetry to more than 100,000 children in South Florida.
The Evans Library of the Florida Institute of Technology is currently digitizing Edmund Skellings innovative multimedia archives. To see more work by Skellings visit http://research.fit.edu/edmundskellings/