2018 curt johnson prose awards judges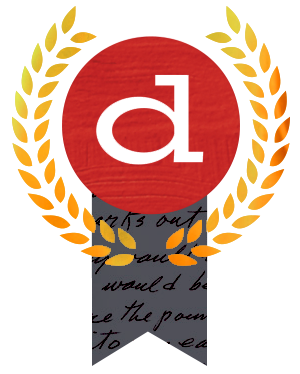 We are pleased to announce our judges for the 2018 Curt Johnson Prose Awards. Submissions open March 1, see our contest page for more information.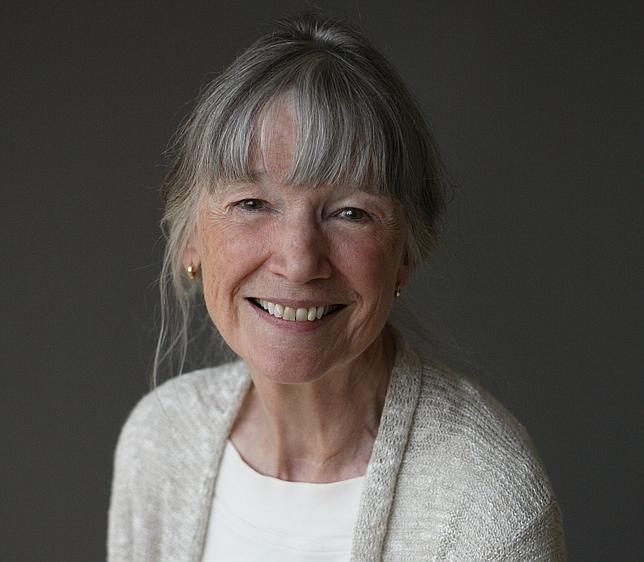 Anne Tyler is the Best-selling author of Breathing Lessons, The Accidental Tourist, Dinner at the Homesick Restaurant, and more than 20 other books; winner of the Pulitzer Prize, the National Book Critics Circle Award, and The Sunday Times Award for Literary Excellence.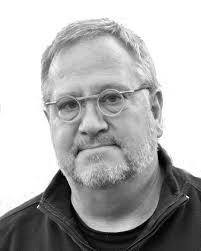 Dinty W. Moore is a renowned author, essayist, and educator; winner of the Grub Street National Book Prize for his memoir Between Panic and Desire; editor of Brevity: A Journal of Concise Literary Nonfiction, and editorial board member of Creative Nonfiction magazine.