Want to pick up a copy of december at your favorite
local bookstore?  Here is where you can find a copy:
St. Louis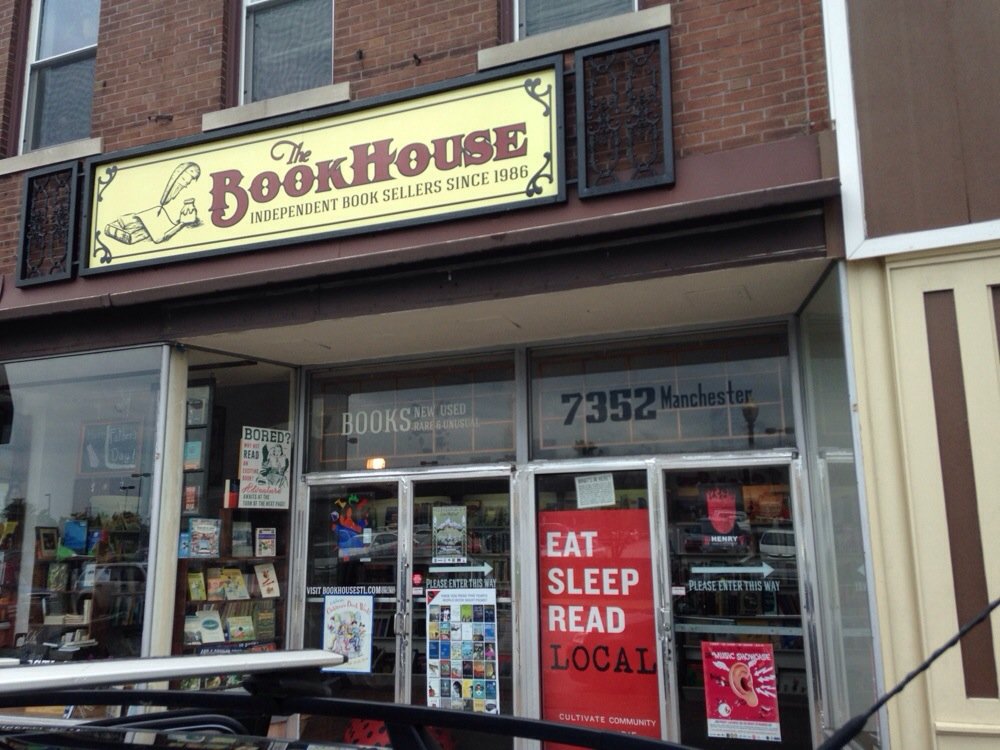 The Book House
http://www.bookhousestl.com
7352 Manchester Rd.
St. Louis, MO  63143
314.968.4491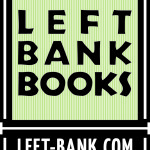 Left Bank Books
http://www.left-bank.com
399 North Euclid
St. Louis, MO 63108
314-367-6731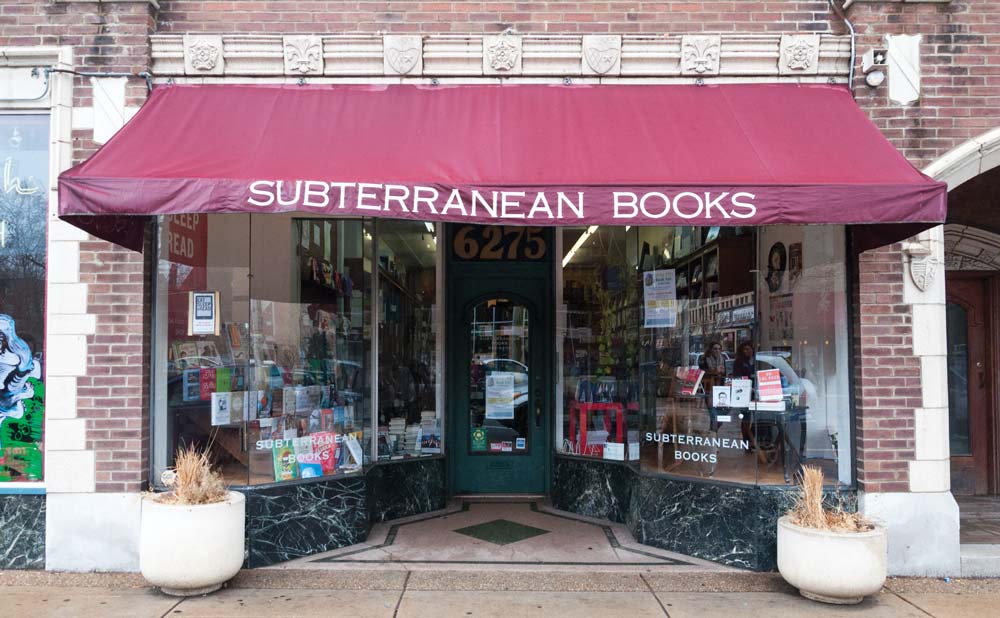 Subterranean Books
http://store.subbooks.com
6275 Delmar, In the Loop
St. Louis, MO 63130
314-862-6100
Would you like to see us in your local bookstore.  Send us an email at december@decembermag.org and give us your favorite bookstore's contact info and we will do the rest.