2015 jeff marks memorial poetry prize winners
december is proud to present audio recordings of our winner Chelsea Jennings reading her poem "Heirloom"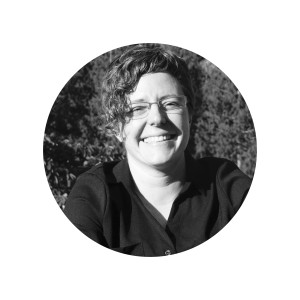 HEIRLOOM
As close to the past as maps can get to rivers
A boat full of stones     A handful of water
*
This is the dressmaker's frame
where we hang our fear of the dark
Again and again we thread it
though the eye of sleep is small
*
It could have been a locket with a lock of hair inside
It could have been a mirror     A set of silver     A coin
*
There was a pewter cup and a patron saint
for each of the children who lived
They kept their records in the Bible
They shared a single bridal dress
*
This is the watchmaker's shop
where the balance wheel can be fixed
*
We wear their scrimshaw earrings
and are called by their given names
We dream that we're drowning   We dream that
we wake     And we eat our meals from their plates
---
and Sam Roxas-Chua, our honorable mention, reading his poem "A Beast in the Chapel."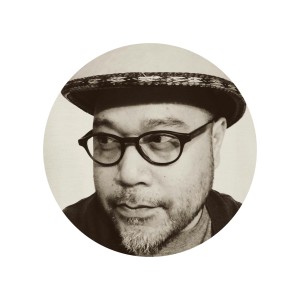 A BEAST IN THE CHAPEL
Several times I asked my father
to pull on my ears
until my feet were lifted off the ground.
Several times I asked him
to look into my eyes
and blow out the red lanterns—
those soft pendulums
that keep me up at night,
twin stars of vermillion arias.
Several times I placed my hand
inside his mouth and fished for summer,
moon, winter, and tow.
Several times I hid my name
behind my ears
when he called me Bakla!
Several times my hands shimmied
under the breakfast table
where my mother sat me down
and said he wasn't coming home—
it was Christmas, I wore a red tie.
And on that same day,
a man was found in the river,
his face eaten by fish. Several
times I asked Who was he?
Who was he? Several times
I sucked on plums to think of him.
Several times I dreamt I had gills.